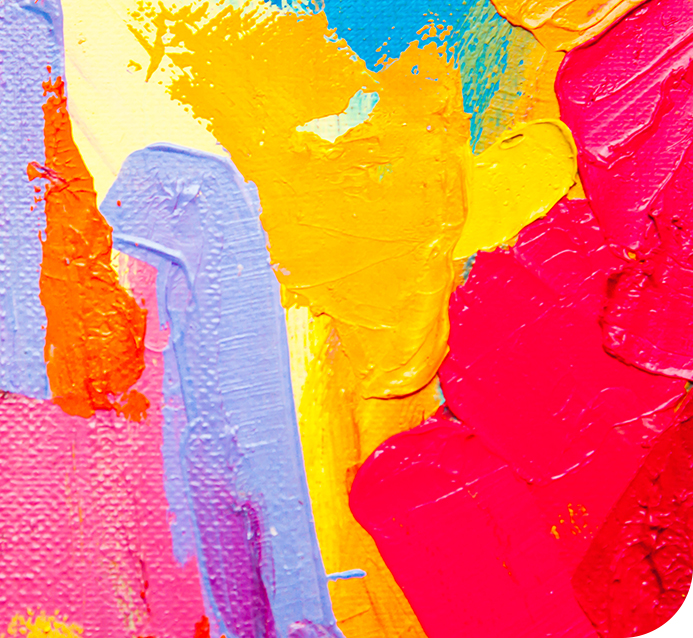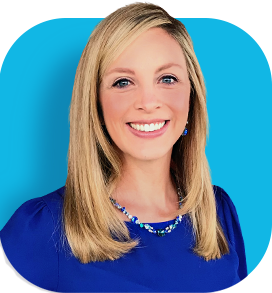 Dr. Hannah Oliver
Dr. Hannah Oliver was born and raised in Louisville, Kentucky. After graduating from Pleasure Ridge Park High School, she attended Eastern Kentucky University for three years, at which point she was accepted by and transferred to the University of Louisville School of Dentistry. Dr. Oliver graduated from dental school with her DMD and an MS in oral biology; she then went on to complete a two-year orthodontic residency of the University of Louisville. Dr. Oliver is a member of various professional organizations, including:
Kentucky Association of Orthodontists
American Association of Orthodontists
Louisville Dental Society
American Dental Association
Kentucky Association of Women's Dentistry
Dr. Oliver is married to Dr. John Oliver, whom she met in dental school. Her husband is a dentist in Bardstown, Kentucky, where he practices at Shrewsbury, Claywell and Oliver Dentistry. Their two young daughters keep them extremely busy, especially on weekends, when they enable their girls to pursue their passions for softball and dance. In her free time, Dr. Oliver enjoys being outdoors and playing softball, basketball, flag football, and golf; going to Kentucky Kingdom with her family; and participating in many Derby-related activities. On summer weekends she can even be found skiing on Rough River Lake.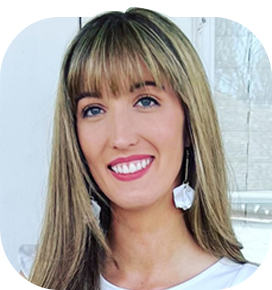 Ally Kidd
Receptionist
I am the receptionist at Oliver Orthodontics and most likely, the voice you will hear when you call to schedule with us. I may also be the person working with you to take photos, X-rays and scan during your new patient exam. In my spare time, I travel around to all the local country music concerts with my husband and go to Rough River Lake with my dogs.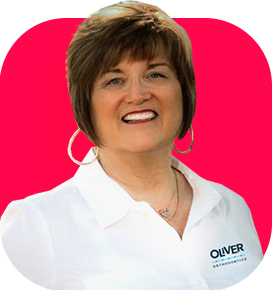 Gayle Cambron
Treatment Coordinator
My name is Gayle Cambron. I have been in the dental field for more than 20 years, and am the treatment coordinator for our practice. You will meet me during the first appointment, which is the free consultation appointment, when Dr. Oliver and I sit down to explain the treatment process and determine which payment option is ideal for your financial situation. When I'm not working, I enjoy being with my daughters and granddaughters, and attending concerts and shows.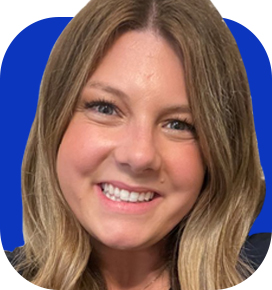 Courtney Grant
Clinical Assistant
Hello! I'm Courtney Grant. I have been an orthodontic assistant since 2017. I will be taking the pictures and X-rays on the first visit and then later, during treatment, I will be putting braces or Invisalign attachments on. I will cover how to take care of them, what to expect throughout the treatment process, and answer any questions. In my spare time, I like to take adventures with my husband, who is my best friend; we particularly like going to music festivals and spending time with family.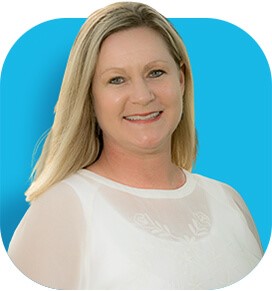 Jackie Sanders
Orthodontic Assistant
I'm Jackie Sanders. I have been an orthodontic assistant for over 20 years. You will see me in the clinic, where I will be changing your wires, colors or helping to make sure your aligners fit well. I will go over how to take care of your braces or aligners, what to expect and help you with any concerns or questions. On the weekends, I love to spend time with my family and explore new camp sites.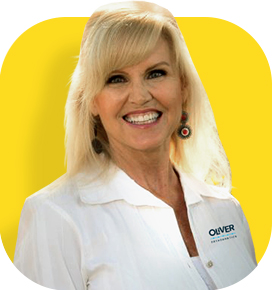 Jennifer Manley
Receptionist / Insurance Coordinator / Scheduler
I'm Jennifer Manley. I have been working in orthodontics for over 30 years. I spent most of those years as a clinical assistant, but recently transitioned to being our practice's receptionist. Mine will be the friendly face you see when you walk in the office, and my primary duties include scheduling appointments and interacting with insurance companies to determine the percentage of the treatment that's covered. When I'm not at work, I enjoy spending time with my family at Rough River and being with my wonderful grandchildren.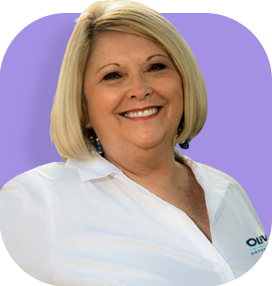 Cindy Jewell
Clinical Assistant
Hi! My name is Cindy Jewell. I have been an orthodontic assistant for over 40 years. You'll find me in the clinic area, putting on braces or Invisalign attachments. I will go over how to take care of them, what to expect, and answer any questions. In my spare time, my husband and I go dancing, spend time with my mom, or go to Florida to be with my daughter and granddaughter.
To Us, Giving Back Is a Joy
We are proud to support local schools, religious organizations, and dance and sports teams. Here are the ones we have worked with most recently.
St. Vincent de Paul
Pleasure Ridge Park High School
Butler High School
Doss High School
Valley High School
Notre Dame Academy
Christian Academy of Louisville
Landmark Christian Academy
Carter Elementary School
Holy Cross High School
St. Paul's
Medora Elementary
Southwest Community Festival
Upstage Dance Center
Prairie Village Little League
Various independent travel teams
Open communication is a hallmark of Oliver Orthodontics!
We believe the best orthodontic care is achieved through open communication. Throughout the entire treatment process with us, we promise to speak candidly with you about our diagnosis and recommendations, any alternative treatments, and any symptoms present that may require further treatment. Working together, we can create a true partnership that shares one common goal: helping you achieve a beautiful, confident smile! If you're ready to start exploring treatment in Louisville for family orthodontic options, book your free initial consultation today.
Our Videos
Please view these videos to learn more about our treatment options.