Dental Braces in Louisville, KY
The goal of orthodontic treatment is to ensure a functional and healthy bite. It's about more than just looks. A beautiful smile is simply the most visible sign of a healthy bite. An improperly aligned bite may cause premature tooth wear, snoring, or even difficulty breathing.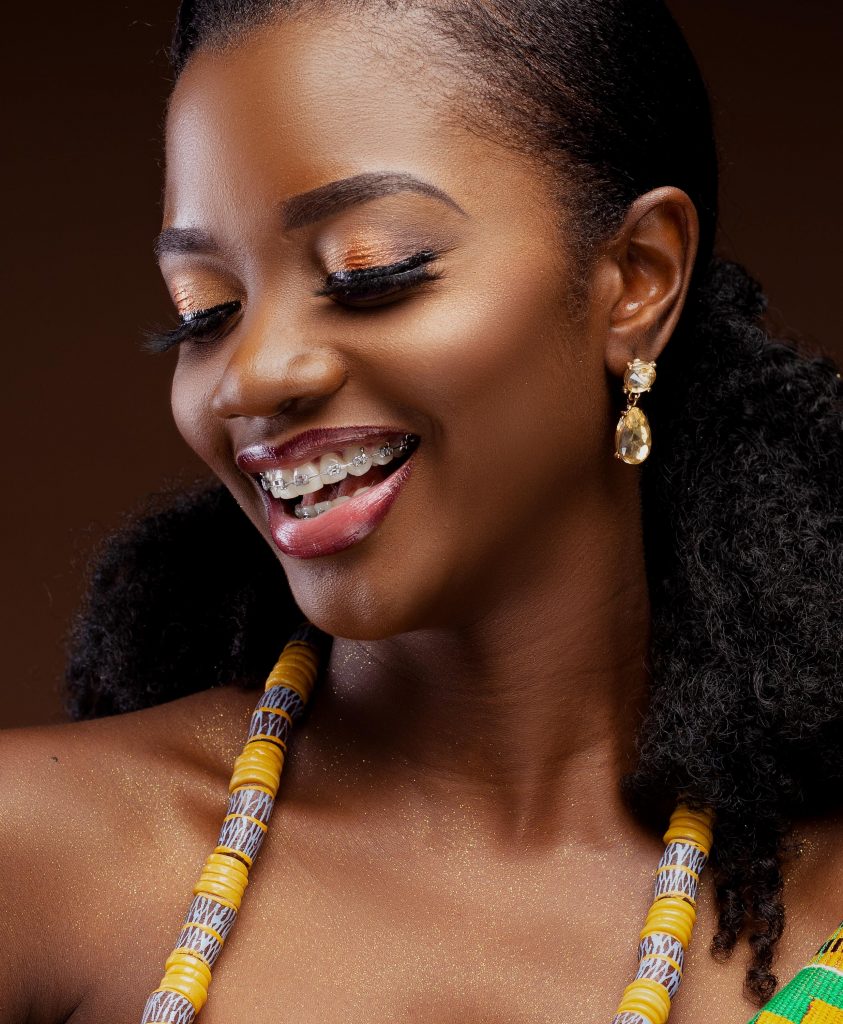 Your bite is composed of tooth alignment, proper gaps, and correct jaw position. Your experienced Louisville orthodontists at Oliver Orthodontics offer a wide range of orthodontic services and appliances ranging from traditional braces to insertable aligners like Invisalign.
You may have unpleasant memories of braces from your childhood or from their unflattering portrayal in numerous movies and TV shows. However, there are a wide range of options these days depending upon your needs and preferences.
Ceramic braces, sometimes called clear braces, have small translucent brackets that blend in with your teeth, making them much less noticeable in most cases. Self-ligating braces do not require additional rubber bands or metal ties. This results in much less material in the mouth, making them less noticeable both to the wearer and viewer. Even traditional braces are smaller and require less metal than they used to. Some patients may require wires or rubber bands to tie brackets together. These can be customized to blend in, or if you prefer, to stand out with your favorite colors.
As with any medical or dental care, it is important to understand your treatment and its progression. Finding the right orthodontist for you is the key to making this happen. The professionals in our Louisville office have years of experience making sure you get the care you need.
It starts with a free initial consultation. After an examination we can explain your treatment options. Unfortunately, invisible, removable appliances aren't the right solution for everyone, but we will work with you to find the treatment that is effective and the most comfortable for you and keep you updated about your progress along the way to your healthy, new smile.