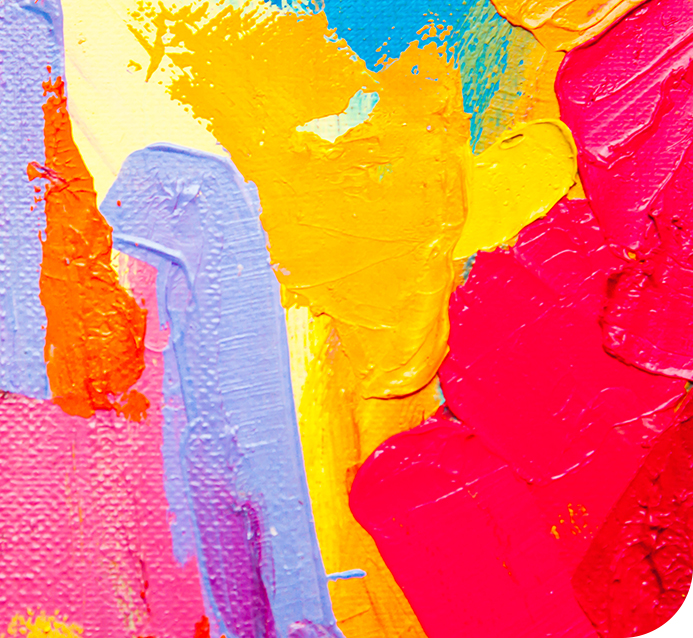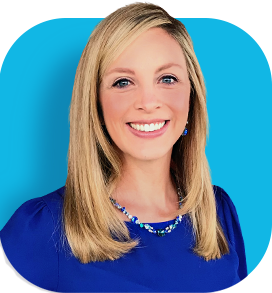 Orthodontic Care Resulting in Outstanding Smiles
Receiving treatment from a Louisville orthodontist should be an easy and positive experience—one that allows for fun in a friendly environment while producing outstanding results.
Oliver Orthodontics provides complete and cutting-edge orthodontic services for people of all ages—including children as young as 7, teenagers, and adults. Our dedicated and pleasant team of professionals has over 100 combined years of dental care experience, and every person you deal with is committed to making every visit to our office seamless. To meet Dr. Hannah Oliver and the team to judge for yourself, schedule an appointment to learn about your affordable treatment options by calling (502) 933-2323.
Treatment paths for every circumstance and budget
While our practice is proud of its implementation of the Invisalign® technology, we also still utilize traditional braces in our Louisville office—in a variety of colors and styles—for those patients who would most benefit from this time-tested and effective treatment alternative. When we meet, our team will discuss your options and help you make an informed decision about which path is best for your individual needs.
For patients of all ages
Invisalign – Achieves treatment goals without imposing food restrictions or causing periods of discomfort, all while affording better oral hygiene and more time between in-office visits since virtual appointments are possible and because there is no need to attend an emergency appointment to deal with broken brackets, wires that have gone astray, etc. Traditional Braces – Offer the freedom of not having to insert and remove the orthodontia throughout the day as well as the peace of mind that comes with braces staying put as long as you do not eat a restricted food item.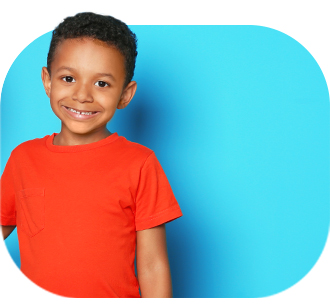 Early-phase treatment
Invisalign – Available for early phase treatment of 7-10-year-olds who need interceptive orthodontic work before all their permanent teeth have erupted. This strategy is said to be more comfortable than braces. And whereas patients had to wear full braces with expanders on the top and bottom in the past, now we can accomplish the same results with Invisalign aligners, all without dealing with broken brackets, discomfort, or parents having to turn a key periodically. Traditional Braces – A time-tested and fixed-in-place orthodontic strategy, available in a variety of colors and styles, that has no associated worry of primary equipment loss.
Ask us about same-day starts
Because we know your time is valuable, we are happy to get your Louisville orthodontic treatment started immediately following your FREE initial consultation appointment. A referral is not required! Free consultation

BG

These are some great ladies! Always helpful and they made you feel like family. Not only did I walk away with a new smile but I also walked away with friendships made. I'll miss my visits just because of the talks and laughs. Brittani Gamble

PG

The most rewarding part of my treatment has been the relationships made with our family and staff. Wonderful, accommodating appointment times. Peggy Gray

SH

Loved the results! Dr. Oliver & staff are wonderful! I would highly recommend this office! Sarah Hoover

AP

You all have been great! We look forward to working with you with our other children. Andrea Peake
Why Choose Us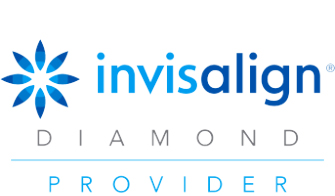 Recognition
Oliver Orthodontics is honored to have earned Diamond Invisalign® provider status, which recognizes our expertise using Invisalign's virtually invisible aligners. This achievements mean your invisible braces will result in sparkling results.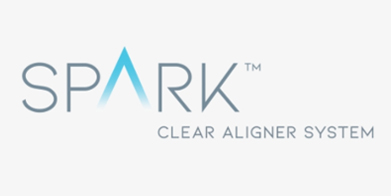 Spark information
Clear teeth aligners from Spark are made with innovative TruGEN™ material. This material makes the clear aligners more comfortable, clearer, and less likely to stain. With a targeted design, Spark Clear Aligners may result in more efficient and effective tooth movement when compared to the leading brand.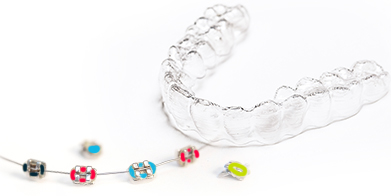 Flexibility
Invisalign and conventional braces can be used for the treatment of patients of all ages, depending on individual patients' goals and needs. And we're flexible when it comes to payment options too.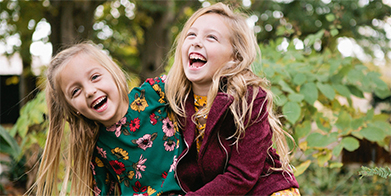 Community
As someone who not only grew up and attended school in the area, but now has also established her practice, is raising her family, and is involved in local community matters, Dr. Oliver is committed to supporting local initiatives.
Innovation
We provide patients in Louisville with the latest orthodontic technology to achieve the best results for each patient.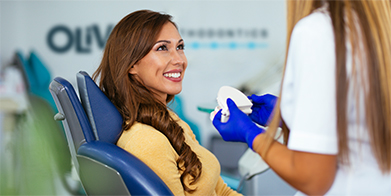 Experience
Our team of compassionate and experienced professionals has nearly 100 years of combined experience in the orthodontic field.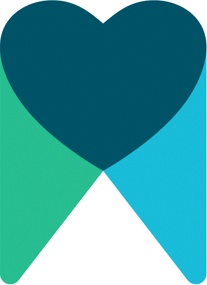 Virtual appointments—for faster and more convenient adjustments
With our Dental Monitoring app, we can make your Louisville orthodontic Invisalign-based treatment more convenient than ever! We'll track your progress in real time through a mobile app, helping us make faster tweaks to your treatment regimen and allowing you to make your follow-up appointments in the palm of your hand.